Our Curriculum/Milestones:

Georgia Early Learning Development Standards (GELDS)
Click below and the learn the background of GELDS
Curriculum and Guidelines for Growth & Development
---
---
---
---
First Steps' Developmental Screening in the First 45 Days of Enrollment
Is your child developing on the right level?
Click below on FREE TEST and take the assessment.
Click below to see our partnership with parents to make this happen.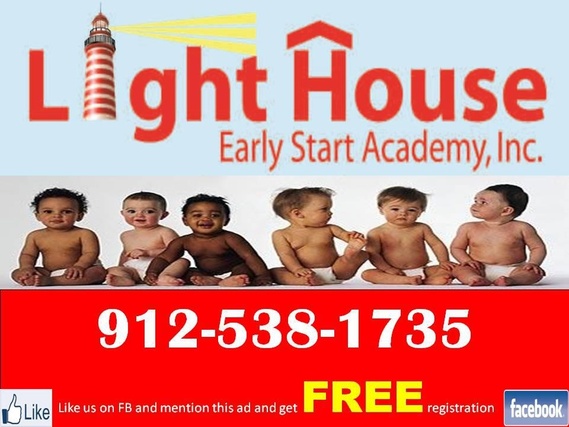 Please note: ASQ-3™ is designed for screening, not diagnosis. It is a quick check for children from birth through age five. If your child is age six or older, please discuss his or her development with your child's health care provider, your local school district, or your child's teacher. Your results from the questionnaire will be emailed to you within two weeks.
| | |
| --- | --- |
| | Parent/Teacher Conference |
MILESTONES:
My Child's Growth & Development
Milestones:
Marking your child's growth and development; every day counts. Here's some help!

​AGES: Infants and Toddlers and Preschoolers and School-Age
---
---
What is a Primary CareGiver in my child's center?
Click below and read more.
---
---
---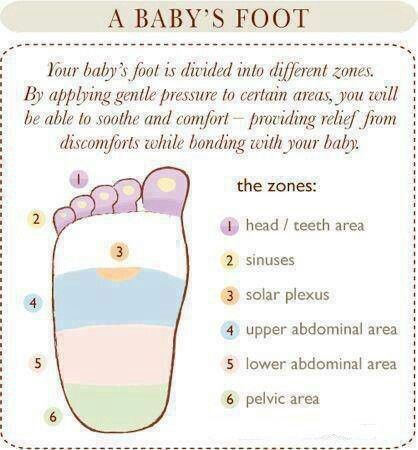 ---
​USDA Nutritional Food Program:
​Two Hot Meals and One Great SNACK...DAILY served with low-fat milk or water.





We have been APPROVED by the USDA and CACFP Food Program since 2001!

---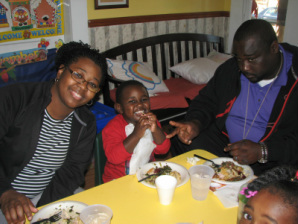 Eating a balanced meal is great and is even better when parents visit! #Wellness #Parents
Georgia's School Readiness PAGE
To know the milestones for ages three to five years of age, please copy and paste and visit this site below. Thank you,
Mrs. Jewell Moore

http://decal.ga.gov/Prek/SchoolReadiness.aspx